Themed events aren't limited to just holidays and small office parties. Having a special theme for your corporate or live events can shake up any general session and help you engage and connect with your attendees. If you're considering a themed event as your next production, here are a few things to consider during the planning stages.
Picking a Theme 101
This might sound self-explanatory, but it's not as easy as it sounds. Choosing a theme should mean considering one that has the greatest potential to:
Engage your attendees
Have the most creative flexibility
Meet your budget/financial goals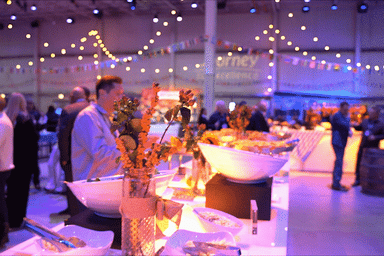 If you need inspiration on deciding on a theme to commit to, consider where you want to host your event. Having something local versus a destination event can set the stage for the type of environment you want your attendees to experience upon arrival.

Just as important as where, is when your event takes place. Ask yourself, "Will there be any local events taking place during the event? What about major holidays? What's the weather during this time of year?" All these factors can contribute your overall theme for your event as you plan what and how to execute the final product.
Research and Recruit for Your Theme
Once you have a theme set in place, research all you can about its moving parts to make sure you can take advantage of the smallest details and bring them to life. Productions using themes with any cultural or historical significance especially should be well researched before executed to make sure no parts can be misrepresented or appropriated.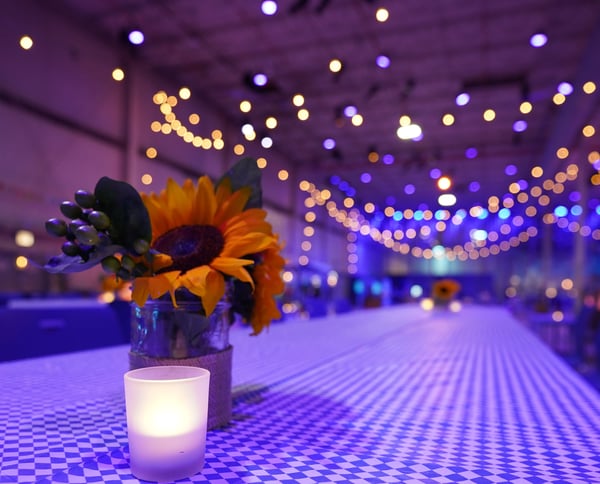 Including experts of your event's theme during planning and enmeshing them into your team can help ensure your opening day is festive and appropriate for your audience to enjoy. Doing to result in an event that can educate as it entertains.

Being Original with your Décor is a Priority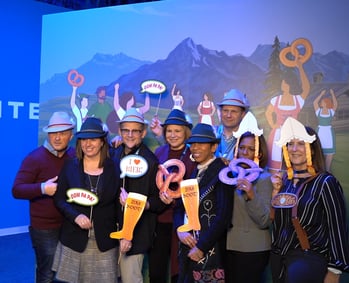 Decorations for your events should go without saying, are a necessity. Creating a full atmosphere for your attendees to explore means booking and furnishing a space that gives you the creative freedom to make the venue become the experience you imagined. Decor is not limited to just centerpieces - from furniture like bar tables and chairs to lighting fixtures, photo booths and invitations, your theme should transform everything in the space and the experience itself.
Your event doesn't have to be limited to one thing. Is your venue booked during the holidays? What industry is your client working in? Asking questions like these is how producers come up with hybrid events that not only resonate with the attendees work but can ensure a festive mood for all who participate.
Looking for inspiration? work with a team of experts with the experience and vision to bring your ideas to life. Over 20 years in business as one of the nation's most successful independent audiovisual and event companies make us the perfect partner to guide you through venue selection, production services, and every other aspect of your planning. Check out our portfolio here or reach out to us for a 1:1 conversation about your goals.
z