Amongst an expanse of pull up banners, mesh walls and branded tents, standing out from the crowd is one of the biggest hurdles exhibitors face at trade shows. Setting up shop with your company's logo big and bold is simply not enough to drive traffic to your booth and make your time spent there worthwhile.
Trade shows offer opportunities to network with major players, get a look at fresh ideas and talent and showcase why your brand is the best firsthand. Regardless of your industry, exhibiting can be beneficial to your business and brand if a sale can be made or a partnership can be formed; however, creating an effectively engaging booth means including crucial elements to become an oasis in that trade show "desert floor". Before you start planning for your exhibit floor showcase, take a look at a few "tips of the trade" show industry.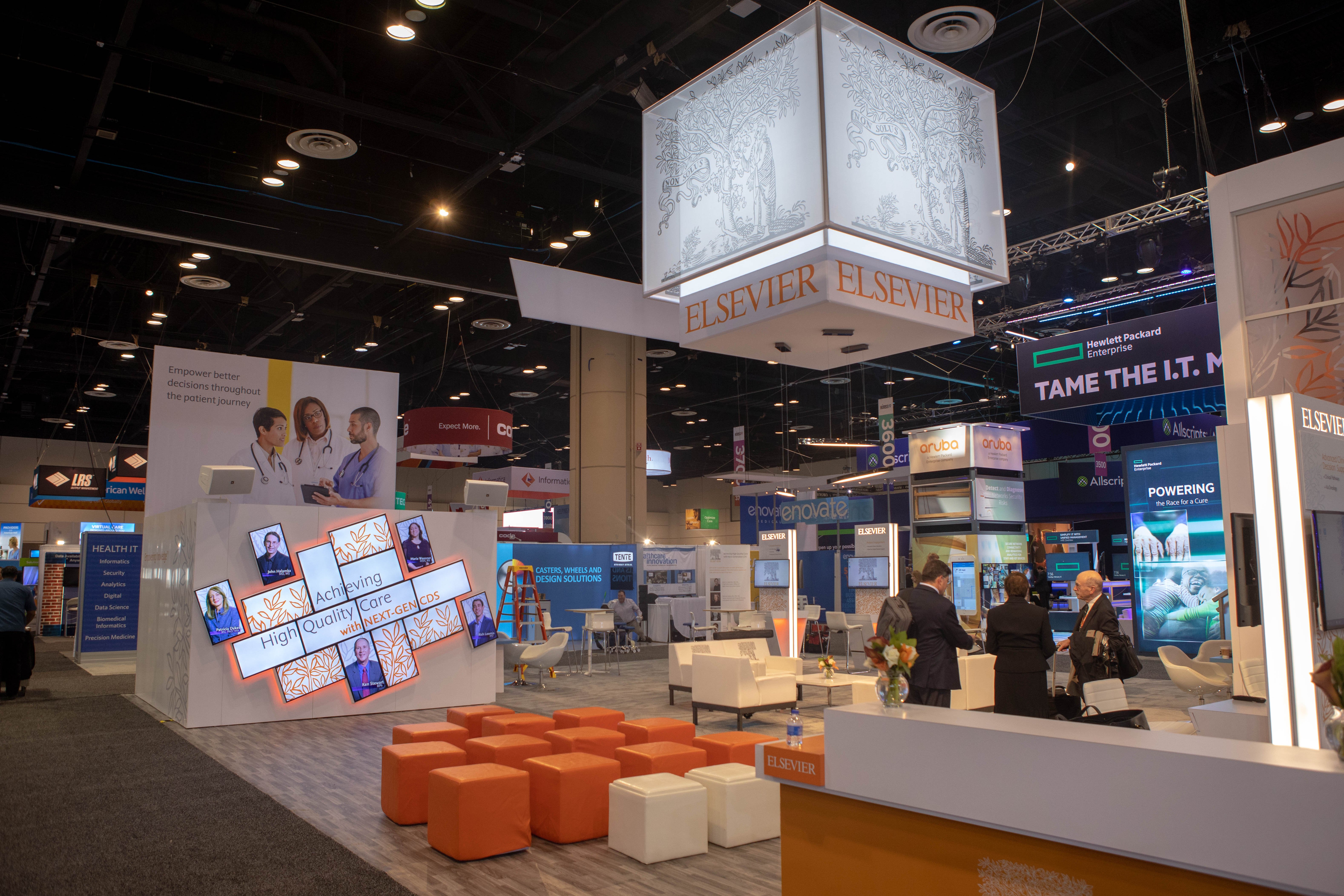 Usefulness
Whatever your company's specialty or your booth's focus, attendees can become overwhelmed by the stimulation of dozens of exhibits and hundreds of people vying for their attention. While some will come with a full agenda or plan of attack on the show floor, attendees will still be looking for opportunities to decompress, spaces to digest the information they've received or simply recharge – either themselves or their phones. Make your booth attractive to these trade show sojourners with sheer convenience. Drinks and snacks, or spaces that allow them to connect and engage are great ways to invite attendees to your space. You're more likely to have a fruitful conversation with attendees taking root in your exhibit than those marching past.
Go Above and Beyond with Technology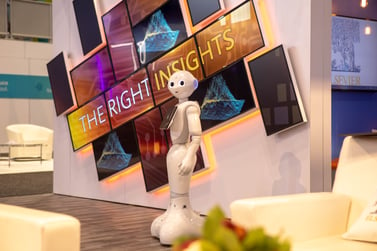 Tech at trade shows is a given now. Pull up banners are not enough to stand out from the other exhibits hoping to gain traffic. Be it something as extravagant as projections or robots in tow, or something as simple as tablets and QR codes for attendees to scan and sign up with, there are ways of modernizing your exhibit to amplify your brand. Explore ways to modernize your booth that adds ease of access for not just your attendees but also the ambassadors who represent you brand. Using professionals as experts in your booth will make it a better experience for your guests and when it is time to capture their information - make it quick and easy.

You Attract More Attendees with "Honey"
Regardless of your industry, there are ways to use technology and space to attract attendees to your booth and keep them there. Talking about your services is good, but showing your services is great. Whether you are using a large monitor with outstanding video or have a live presenter showcasing a new product, appealing to all five senses is an effective way to draw folks in. Visual demonstrations, sharing products to hold and taste, and engaging them in conversation will help you to stand out from the rest. Remember to create an environment that is easy to navigate, kept clean and uncluttered and representative of your brand…regardless of the size of the booth, there are always things that can be done with in your space to expand your presence at a show.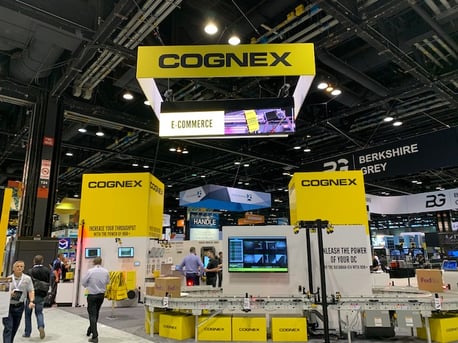 Be Ready – Don't 'Get Ready'
Knowing your audience at a tradeshow is key to attracting the most desired group. Get ahead of game and advertise your presence long before you set up shop at the next trade show. Creating a following beyond your exhibit means not just creating a memorable experience but maintaining a memorable presence before and after take-down. Make good use of social media and direct marketing methods to inform potential customers that you will be present at the next trade show. Don't be known as a "one and done" exhibit that may or may not follow up next year. Intentional marketing for your exhibits is just as important as promoting your business itself. Take full advantage of social media and email marketing to keep people in the known and anxiously anticipating your next appearance.
Creating and maintaining a strong brand means effectively marketing yourself at all your live events. Telling a story and creating an environment in any space that embraces your brand requires a diligent team of experts to guide you to the best and most modern solutions for your ideas. Let LSAV POWERHOUSE's resourceful event production team create a space that fully captures the vision and mission of your event. Visit our portfolio here and reach out to us for more information.